Department of Earth and Life Science (Master Program of Environmental Education and Resources)
Department of Earth and Life Science
(
Master Program of Environmental Education and Resources
)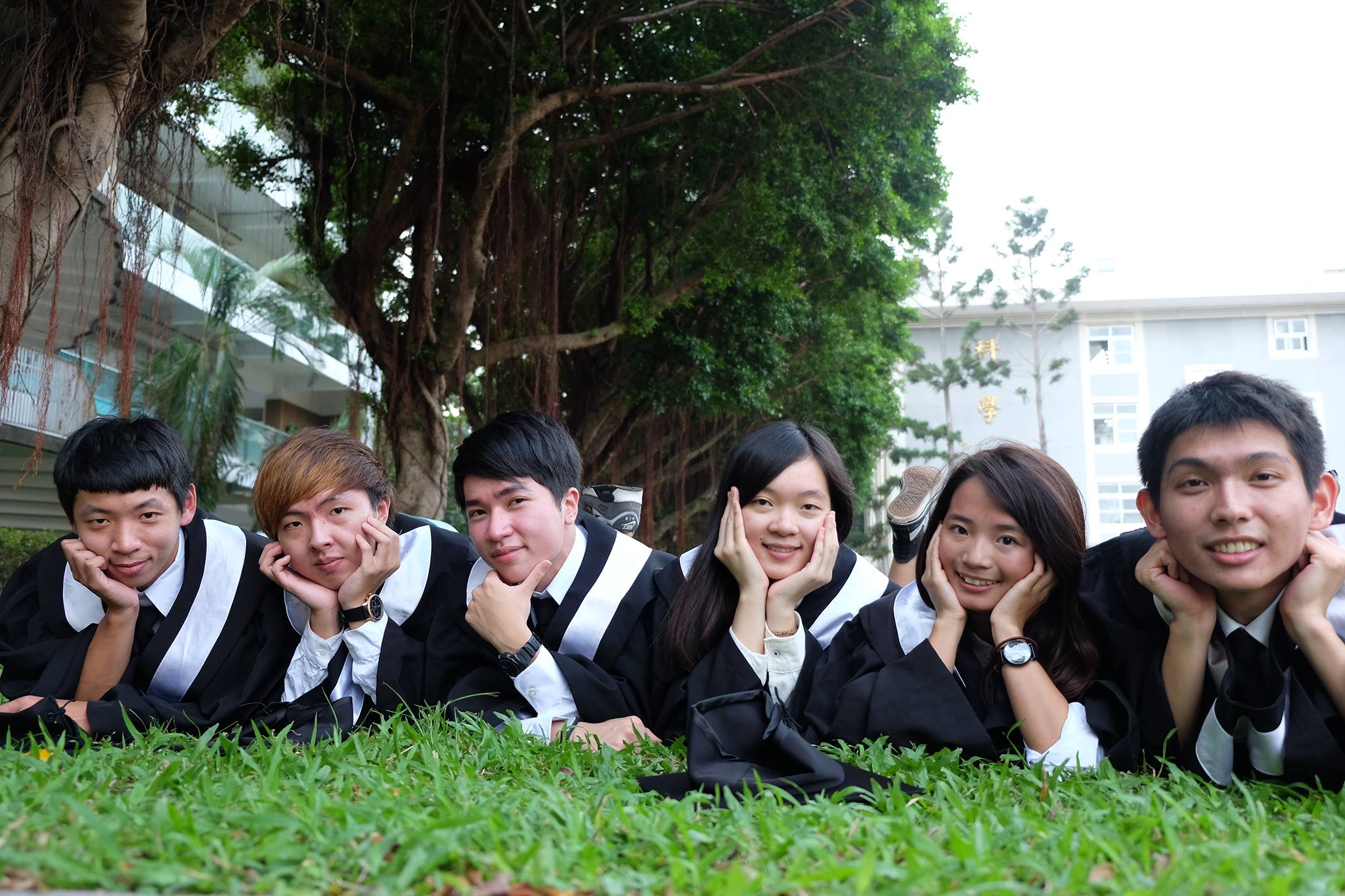 I.  Goals and Characteristics

Department of Earth and Life Science
                 To deliver comprehensive knowledge of biology and geosciences is the central of our department. Our department aim to cultivate specialist in the field of Environmental Change. The basic science courses are designed based on two academic concentration areas, earth science and Life Science. Furthermore, program of education is also an alternative choice for students who want to learn the job-related subjects. Students can choose the courses according to their interest.
Master Program of Environmental Education and Resources
                In response to global trends, the Master Program of Environmental Education and Resources offers the world new environmental awareness knowledge and expertise. The Institute studies environmental education, resources and science, cultivates professional specialists and scientists to explore environmental resources, solves the environmental problems, researches environmental education and fosters environmental awareness and attitudes.


Objective:
1. Train up Environmental Education professionals in planning, executing, and evaluating Environment at Education Curriculum.
2. Foster professional in administering environmental resources and sustainable environmental management.
3. Nurturing professional specialists in geology, meteorology and oceanology.
4. Training professional specialists in biology to include morphology, physiology, ecology, biochemistry, molecular biology and biotechnology.

II.  Faculty


Chen, Chien-chih
(Entomology, Biodiversity Conservation, Environmental Resource Management, Ecotourism)
Wu, Mei-Lee
(Fungal Biodiversity Survey, Microbial Antibiotic and Resistance Research, Environmental Education, Sustainable Community Development Research, Scientific Education, Promoting Popularization of  Science Teaching)
Hsu, Ming-yang
(Geomorphology, Coastal Changes, Earth Science Education, Disaster Prevention Education, Environmental Education)
Hong, Chi-Cherng
(Professor , Director, Office of continuing Education and Extension ; Major in: Climate change, monsoon dynamic, diagnosis of extreme weather)
Chang, Yu-Jie
(Environmental Chemistry, Environmental Microbiology, Environmental monitoring)
Wang Mao-wen
(Environmental Education ,Environmental Philosophy, Envirnment Behavioral Sciences, Environmental Education Programs, Environmental Pollution and Health, Health Promotion Research)
Lin Ming-Sheng
(Historic Earthquake, Earth science Education, Disaster Prevention Education)
Hwang, Ji-sen
(Environmental Planning and Management, Environmental Regulations and Policy, Environmental Ethics, Environmental Philosophy, Environmental Resources Monitoring)
Lee, Meng-Yang
(Marine Geology, Paleoceanography, Micropaleontology, Geochemistry, Global Change)
Wu, Shu-Ping
(Ecology, Evolutionary Biology, Systematics and Phylogeny, Zoology)
Liu, Wang-Jing
(Molecular Biology, Biotechnology, Biochemistry, Cell Biology, Genetics)