Department of Applied Physics and Chemistry
 Department of Applied Physics and Chemistry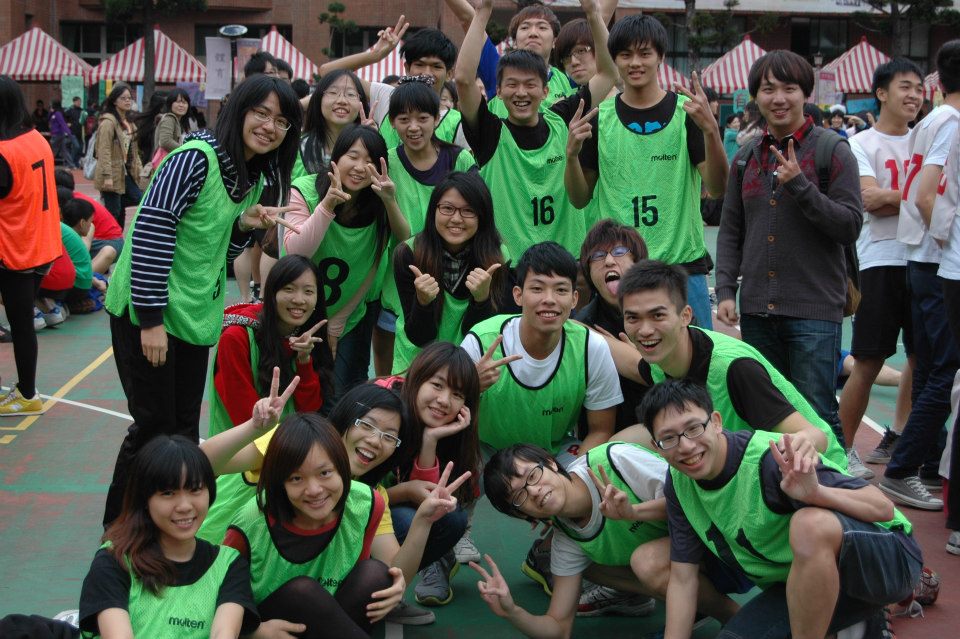 I.        Goals and Characteristics
1. By comprehensively teaching physics and chemistry, the group helps students develop thorough knowledge of these fields.
2. Through laboratory classes and specific subjects , the group trains students' thinking, reasoning, operating, and problem solving abilities.
3. In the field of applied physics, the group has set up specifically required courses in applied electromagnetism , coupled with electives Optoelectronics, Nanoscience, Solid State, etc., the group fosters students of technological applications.
4. In the field of chemistry , the group focuses on required chemistry courses; the group has set Introduction to Materials Science and Materials Chemistry as required courses. This arms students with the background of basic chemistry and the knowledge of chemistry in the field of Materials Chemistry.
II.   Faculty
      Our faculty consists of  eleven teachers, the other ten perform.


III.   Development After Graduation
      Our department students have a broad range of options after graduation. They can be teachers and researchers or to take  the civil service exam
TEL
:02-23113040+分機

3112

FAX:02-2389-7641